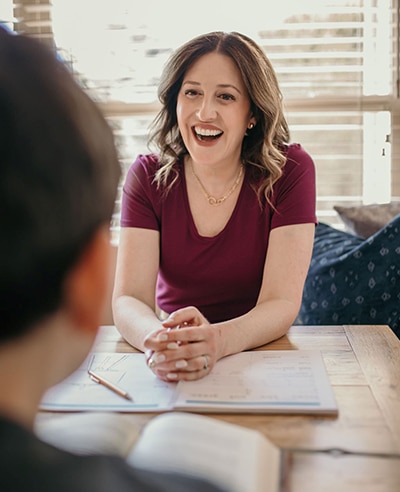 I am SO glad you are here!
Living books have completely transformed our time together as a family.

Beautiful Feet Books has been my "go to" source from the very beginning of my homeschooling journey for rich literature selections and unsurpassed parent/teacher guides. I want this for your family too!

For over 30 years they have been captivating the imaginations of children through their thoughtfully curated curriculum.

Here's my promo code for 10% off at BFB. Their prices even beat Amazon! Remember, all orders over $100.00 get FREE shipping!

Promo code: Christy10
(valid until December 1st, 2022)

And please, share your living book experience with me (not kidding)!

Xoxo, Christy-Faith


Looking for a good place to start? These are my favorite BFB curriculum packs.




You can shop all homeschool curriculum packs by grade-level here.